"Leotard of the Day for the Month of May" DAY #12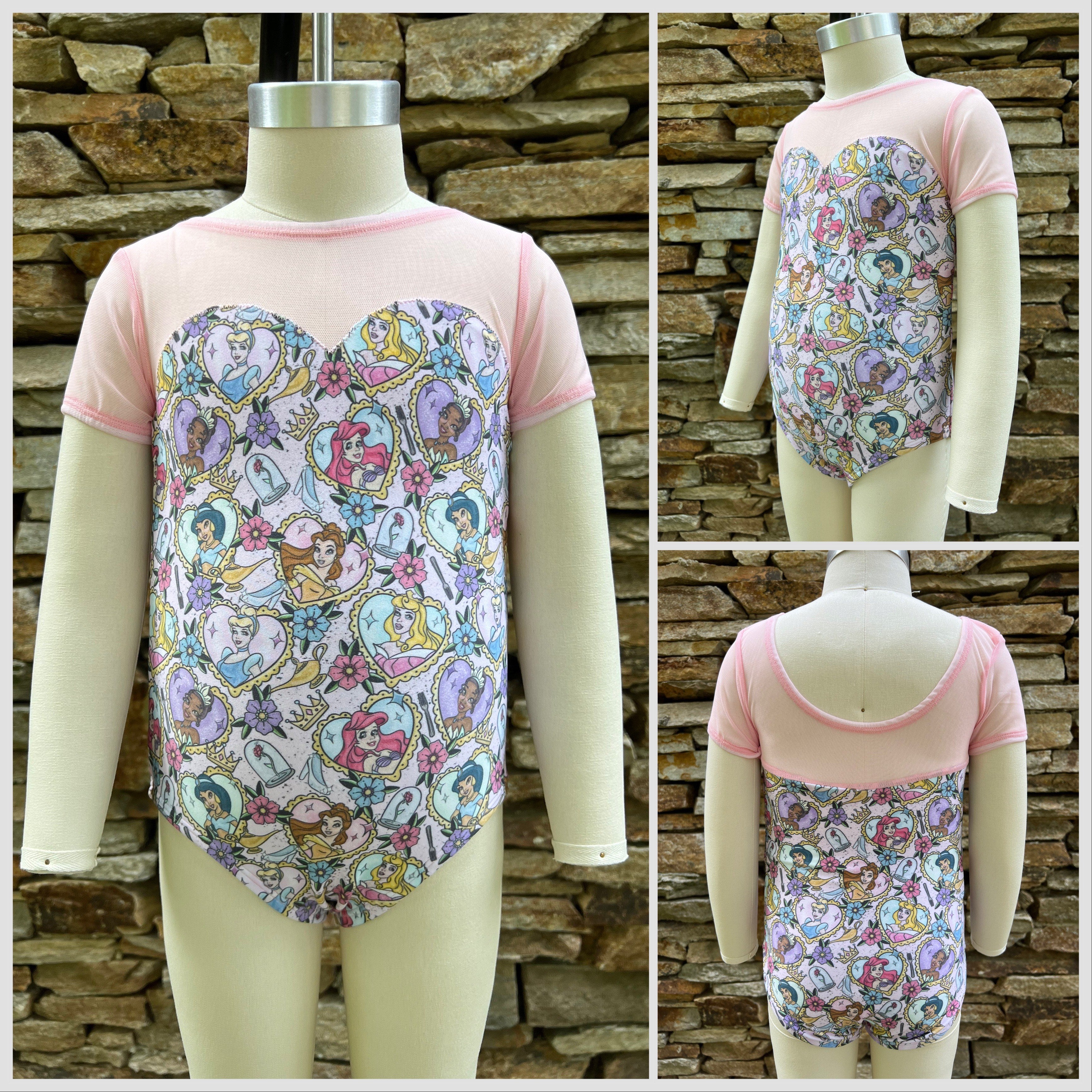 Welcome to "Leotard of the day for the month of May" 2023
There are so many fun leotards planned for this month, from florals to rainbows and geometric shapes to patchwork and hand pieced papering techniques maybe even some embroidery OOAK styles added in there. 
This is our month that 'anything goes' and we get really creative! Enjoy following along over the next 31 Days and 10am EST every day for a new leotard. 

Day 12 leotard for 2023

Treat your tiny princess for dance summer camp, or treat your inner princess heart as a princess loving dancer. We love todays's leotard a deep sweetheart neckline paired with a bubblegum pink mesh accent and short sleeves.. Fun fact this has been custom printed on UPF50 protection fabric and can go from the pool studio to the pool with ease and protection. 


ENJOY! This will be available for 24 hours only Tomorrow at 10am we will have another new limited edition leotard. 
"Leotard of the day for the month of May" 2023 leotards are final sale.
Handmade in MD, USA
Only available for 24 hours
Shipping will be each Wednesday for the Month of May 

Allow 3 Day production time
Limited Edition
Full lined Front and Back
Leotards are Final Sale